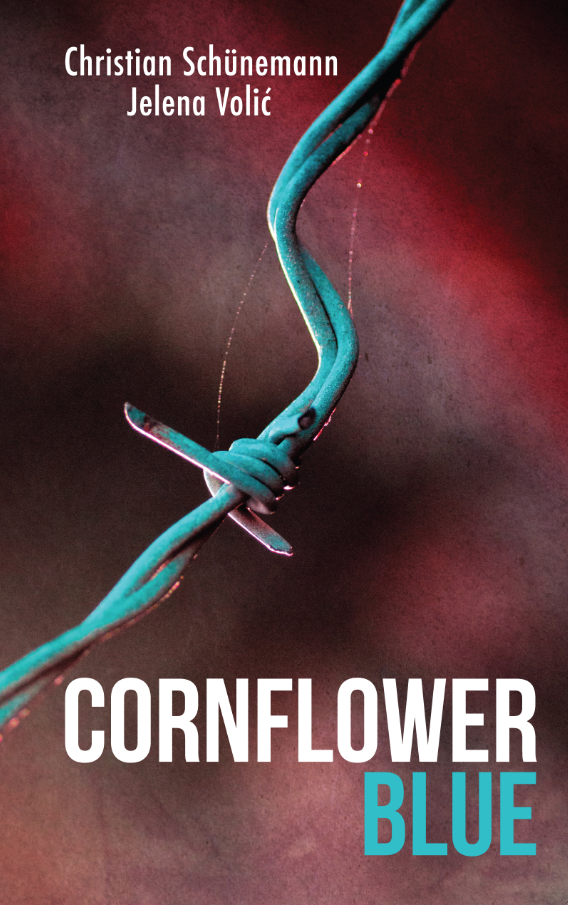 BUY NOW

'The authors unflinchingly examine a country's guilt, and the subsequent attempts to forget, or even deny, the acts that led to the guilt… Milena makes a beguiling detective, and the details of her everyday life afford as much pleasure as her investigation. And the fact that the story offers no easy closure only adds to its power.'
– Spectator

'This book gives valuable insight into the Bosnian war and its aftermath. It is well written, and it demonstrates that the conventions of crime fiction, intelligently followed, produce highly readable and similar kinds of stories across a range of languages and cultures.'
– Sydney Morning Herald

'This is both a classic page-turning thriller and a good introduction to the failure of Serbia to become a modern European nation.'
– Denis MacShane

'This mesmerizing novel provides an incisive look at how the Bosnian War marked its survivors.'
– Foreword Reviews

'The discovery of the bodies of two elite guardsmen from the Topcider military camp, Nenad Jokic and Predrag Mrsa, propels Schünemann and Volic's Kafkaesque tale set in present-day Serbia.'
– Publishers Weekly

'Milena Lukin is a wonderful, enigmatic woman who remains shrouded in mystery.'
– Die Welt
CORNFLOWER BLUE, by CHRISTIAN SCHÜNEMANN & JELENA VOLIĆ

On the night of the 11th of July, two guards from a unit of elite Serbian soldiers are on sentry duty at the Topčider military camp. The next morning they are found dead. A military court decrees them victims of a ritual suicide and the investigation is soon closed. Inconsistencies in the official tribunal draw Milena Lukin to the case. What had the two guardsmen seen on the night of the eleventh of July, a date that marks the anniversary of the genocide at Srebrenica? Up against a military apparatus with a history to hide, it isn't long before Milena Lukin is in grave danger herself.

Christian Schünemann is a journalist who has worked in Moscow and Bosnia-Herzegovina. He received the Helmut Stegmann Prize for Journalism in 2001. Jelena Volić lectures in Modern German Literature, and lives in Belgrade.

Publication Date: July 2015
RRP: £12.99
297 pp
PB
ISBN: 9781908323965