TWO GENTLEMEN ON THE BEACH
by MICHAEL KÖHLMEIER. Trans. by Ruth Martin
On the face of it, Winston Churchill and Charlie Chaplin – two icons of the twentieth century – couldn't be more different. One the statesman whose resolve led a nation in the struggle against Nazi Germany, the other the world-famous comedian behind The Great Dictator. But they are bound by a dark secret: both suffer from depression.
When a chance encounter reveals what they share, an unusual and unlikely friendship ensues. A series of therapeutic meetings across the world, in Germany, England and America, sees each become the other's confidant as they talk of their 'black dog days'. With the eye of a masterfully subtle narrator, Michael Köhlmeier imagines a startling friendship of unique understanding between this extraordinary pair; a friendship of the twentieth century between art and politics, humour and seriousness, but which at heart remains an understanding between two men – the poor tramp and the grand statesman – who bring together the history of the century.
Michael Köhlmeier is an Austrian writer and musician. His works of fiction have met with critical acclaim and his many awards include the Manès Sperber Prize for Literature (1994) and Grimmelshausen Prize (1997).
Publication Date: 23 May 2016
RRP: £17.99
238 pp
HB
ISBN: 9781910376461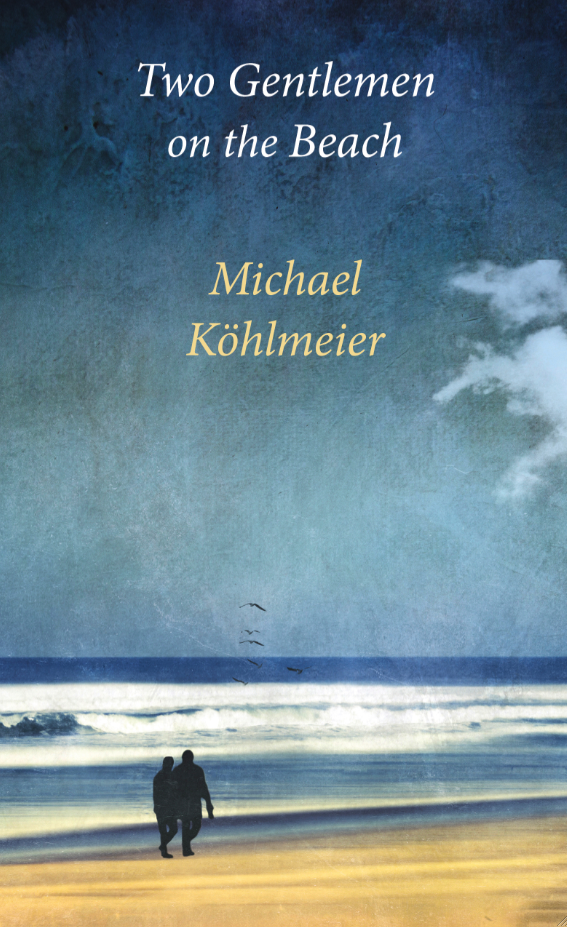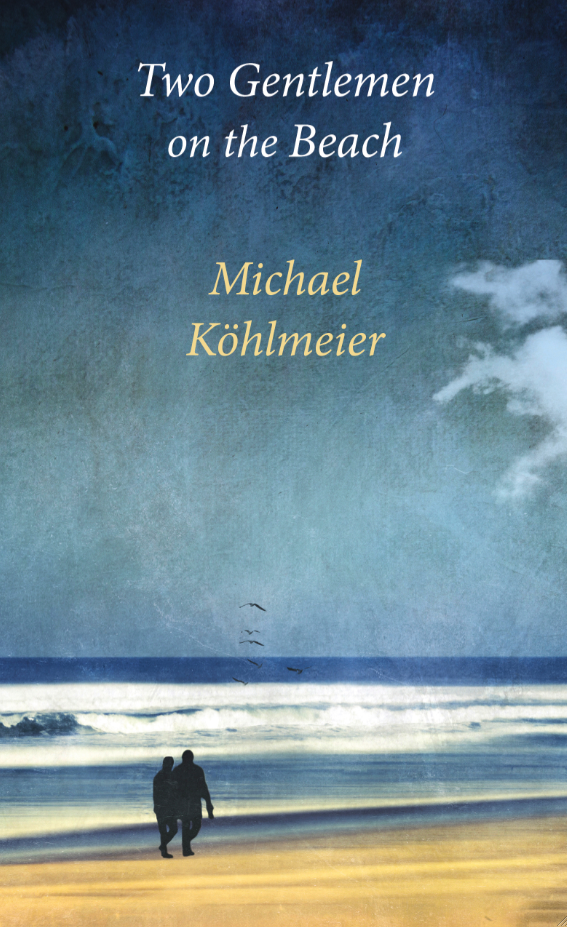 'A masterful novel' – Die Welt
'The two friends had something in common few knew about. Michael Köhlmeier reveals it.'
—Frankfurter Allgemeine Zeitung
'What a wonderful book'
— David Marx
'a beautiful, intelligent and poignant novel that keeps a subtle distance from its characters in order to understand them better.'
—Shiny New Books