THE HISTORY OF BHUTAN, by KARMA PHUNTSHO
In recent years, the remote Kingdom of Bhutan has increasingly attracted the attention of the world. In 2008, Bhutan emerged as the youngest democracy and in the same year it crowned the world's youngest monarch. Today, it continues to enchant the rest of the world with its policy of Gross National Happiness and has become a popular destination for travel. But despite its growing popularity and the rising scholarly interest in the country, Bhutan remains one of the most poorly studied places on earth. Karma Phuntsho's The History of Bhutan is the first-ever attempt to cover the entire history of Bhutan in English, combining both traditional perspectives and modern academic analysis. Written by a leading expert on the country, the book tells the story of Bhutan in a narrative style interspersed with some analytical and topical discussion, and numerous citations and translations from earlier writings. It is primarily a historical account, but it also includes substantive discussions of Bhutan's geography, culture and society to give readers an incisive introduction to the country.
Karma Phuntsho is a leading scholar on Bhutan and teaches Buddhism and Bhutan Studies in the country and abroad. He finished his full monastic training before he joined Oxford University to pursue a D.Phil. in Oriental Studies. Since 2003, he has worked as a research fellow at Cambridge University and CNRS, Paris. The author of several books and numerous articles, he speaks and writes extensively on Bhutan's history, religion and culture. His current work focuses on the documentation and study of Bhutan's written and oral cultures. He is also an enthusiastic social worker and the founder of the Loden Foundation, a leading educational charity in Bhutan.
Publication Date: February 2014
RRP: £30
680 pp
HB
ISBN: 9781908323583
eISBN: 9781908323590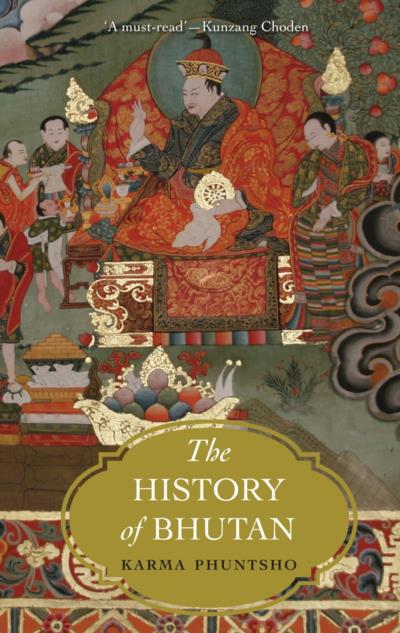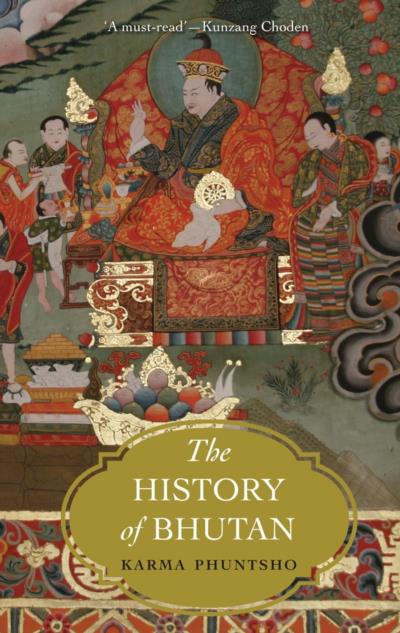 2015 Choice Magazine Outstanding Academic Title Award Winner
'The book stands out as a unique and comprehensive survey of Bhutanese history and as such is a must-have for any researcher of the country.'
– Choice
'The book itself is an enormous contribution to knowledge'
– Oxford Today
'a must-read' – Kunzang Choden
'a mind-opening account and an absolutely fascinating read'
– Nigel Collett