HIDDEN BHUTAN
ENTERING THE KINGDOM OF THE THUNDER DRAGON
by Martin Uitz, trans. by Nathaniel McBride
In 2006 Time magazine listed the King of Bhutan, Jigme Singye Wangchuk, as one of the 100 'leaders and revolutionaries' who are changing our world today. Yet it was only in the 1960s that the first road linking the Kingdom of the Thunder Dragon with India was opened, and since 1974 only a strictly limited number of tourists have been allowed to visit each year. Martin Uitz, a renowned expert on Bhutan, describes how the Bhutanese, in pursuit of the principle of 'Gross National Happiness', are carefully moving towards a more modern future, including a constitution and democracy, whilst preserving their traditional society and attempting to conserve the environment. Uitz made many fascinating discoveries in this enigmatic Kingdom. He was able to explain why the only traffic light was taken out of service, why six men are not allowed to go on a journey together, and what the subtle eroticism of a traditional hot-stone bath is all about. Along the way he also discovered that the Bhutanese hills are more alive with Edelweiss than the hills around his native Salzburg.
Martin Uitz died on 13 January 2007 aged 54 unexpectedly of heart failure while trekking the Nepalese Himalayas in the presence of his wife Renee. She said: 'We are grateful that he quit this life peacefully and without pain, accompanied by the sounds of Buddhist prayers amidst his well-loved mountains. His whole life Martin was a traveller between many worlds and has taught us to encounter the world with curiosity, tolerance and compassion.' 
Publication Date: February 2012
RRP: £7.99
120 pp
PB
ISBN: 9781905791439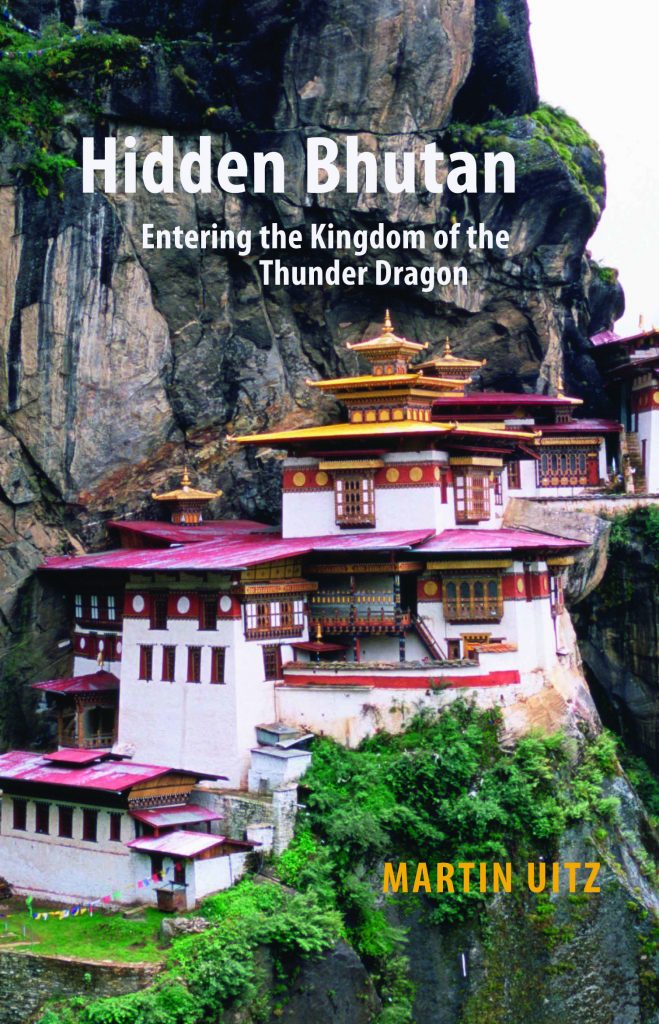 'The book stands out as a unique and comprehensive survey of Bhutanese history and as such is a must-have for any researcher of the country.'
—Choice Magazine
'The book itself is an enormous contribution to knowledge.'
—Oxford Today
'A mind-opening account and an absolutely fascinating read.'
—Nigel Collett