SMILE OF A MIDSUMMER NIGHT: A PICTURE OF SWEDEN
by LARS GUSTAFSSON & AGNETA BLOMQVIST
Two lifetimes of exploration lie at the heart of Smile of a Midsummer Night. Through interwoven journeys taken together and apart, two voices become one guide, from the old thatched farmhouses of Skåne to the northern region of Norrland. We discover the ancient city of Jönköping on Lake Vättern, stay at the idyllic fjord in Bohuslän, visit the great lake of Swedish literature, Lake Mälaren, and are taken to the city the authors call home, Stockholm. Throughout Smile of a Midsummer Night we see a landscape infused with the authors' sense of nostalgia, memory and belonging. Through art, literature and history we learn of the traditions that have fascinated the Swedish for generations.
Lars Gustafsson is one of Sweden's most eminent authors. He has been translated into 15 languages and recognised with many awards, including the Prix International Charles Veillon des Essais (1983), the Heinrich Steffens Preis (1986), Una Vita per la Letteratura (1989) and many others. Agneta Blomqvist was born in 1942. She is a teacher of Religion and Literature and the editor of a major encyclopaedia of literature.
Publication Date: Mar. 2015
RRP: £12.99
156 pp
HB
ISBN: 9781909961043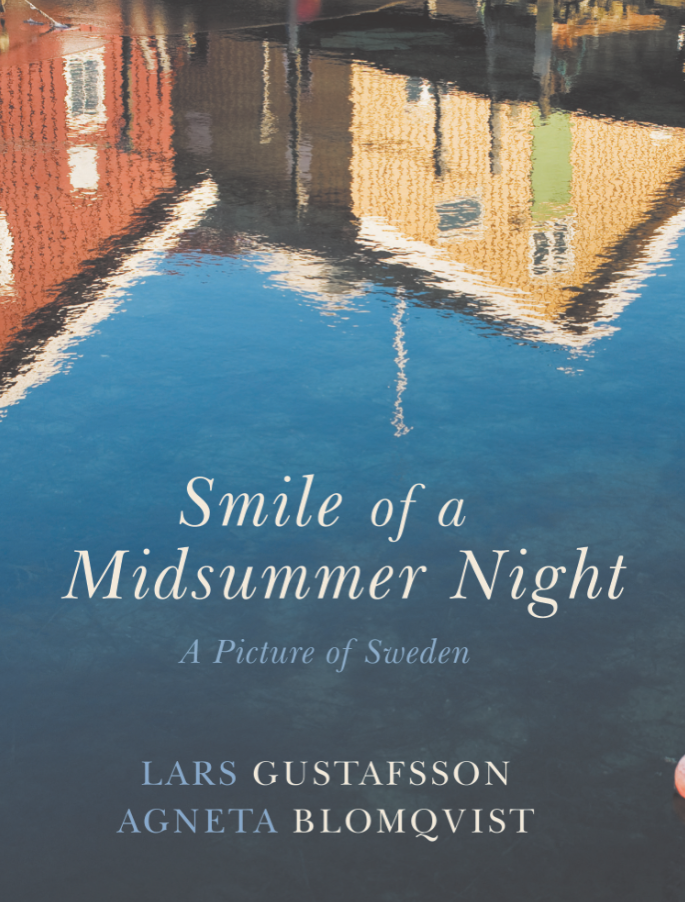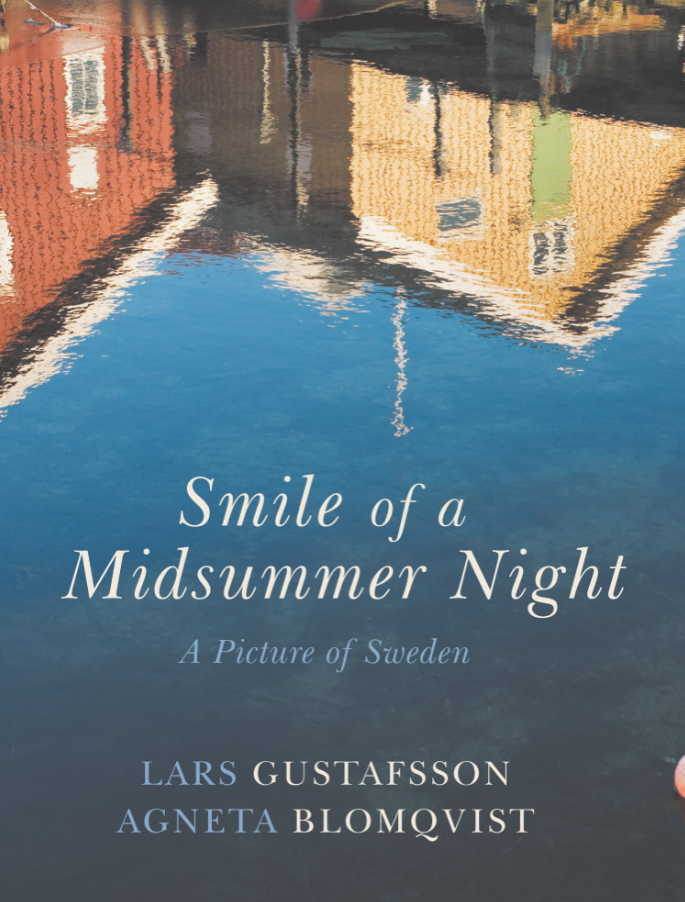 'Smile of a Midsummer Night […] imparts a heart-warming sense of shared discovery and rediscovery.'
– TLS
'[E]verybody has a place they long for and for some, this place is in Sweden. Would you want to learn much about such a place, about its latest economic data, to understand it thorougly? Yes and no. The dreamy visitor is best served by a small book in which two Swedes tell us about their life and country: the great lyricist Lars Gustaffson and his worldly-wise wife Agneta Blomqvist.'
– Frankfurter Allgemeine Zeitung